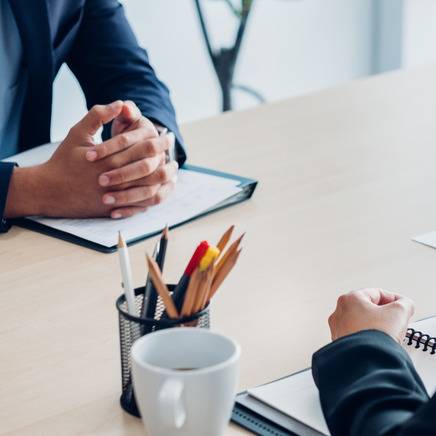 1. DO NOT AGREE TO AN IMMEDIATE INTERVIEW
The OIG investigator (some are called "agents" or "special agents") may stop by your office or call to ask if she can interview you right then. Politely decline and explain that you may want to hire a lawyer so you need a little time before the interview. You can schedule an interview for a few days later, by which time you should have spoken with a lawyer. See Chapter 6 for a description of the risks of being interviewed and some tips for your interview. An investigator sometimes will tell you a little something about the probe to gain your trust and persuade you to talk, but don't succumb to the temptation. All of our clients tell us, "I didn't have anything to hide" or "I just wanted to help." Both of those may be true, but you need to prepare for the interview so that you are not caught off guard by the questions and unintentionally tell the investigator something that is incorrect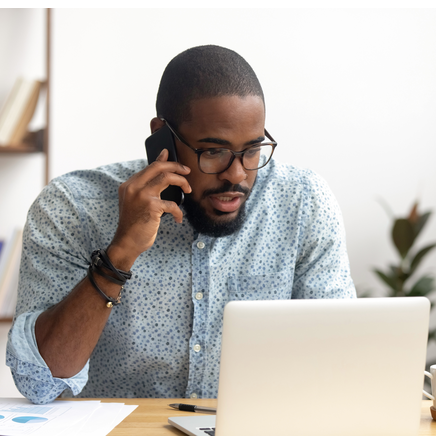 2. CALL A UNION REPRESENTATIVE OR A LAWYER
You need someone to advise you through this process from the very beginning. This book only scratches the surface of important decisions that will need to be made as you navigate the process. If you are a federal employee, your union may have information about OIG investigations or other resources to help you. An experienced lawyer can help answer your questions about the process and—maybe more important—act as the intermediary between you and the OIG. Once you have retained a lawyer, the OIG cannot contact you unannounced and seek to interview you. See Chapter 7 about using the resources of your union representative or a lawyer.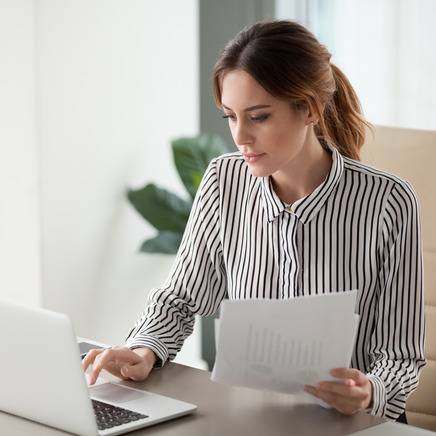 3. FIND OUT WHAT THE INVESTIGATION IS ABOUT
You or, preferably, your lawyer should find out the subject of the investigation from the OIG investigator before you agree to an interview. That way, you will know what is being investigated and may be able to figure out if you are the target of the investigation. It also will help you prepare for the investigation. See Chapter 1 about common issues 6 7 that are investigated by OIGs and Chapter 6 about preparing for your interview. You may already have an idea of the subject(s) from your first encounter with the investigator, but it always helps to confirm and try to get more information.
RECEIVE THE WHOLE OIG INVESTIGATIONS BOOK BY E-MAIL
It contains 80+ pages of information to help you survive this stressful & difficult process.
SUBSCRIBE TO OUR NEWSLETTER
Tracking key issues in White Collar Prosecutions.
The site is not intended to be legal advice.
Contacting the firm or reading the materials on this website does not create an attorney-client relationship between you and Kropf Moseley PLLC. If you want to discuss hiring us, please click on the "contact" button above.
No confidential information should be sent over the internet.
© Kropf Moseley PLLC 2023