Meet Our Founding Partners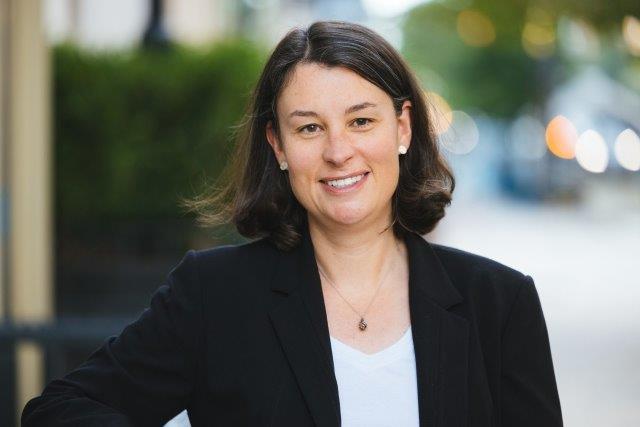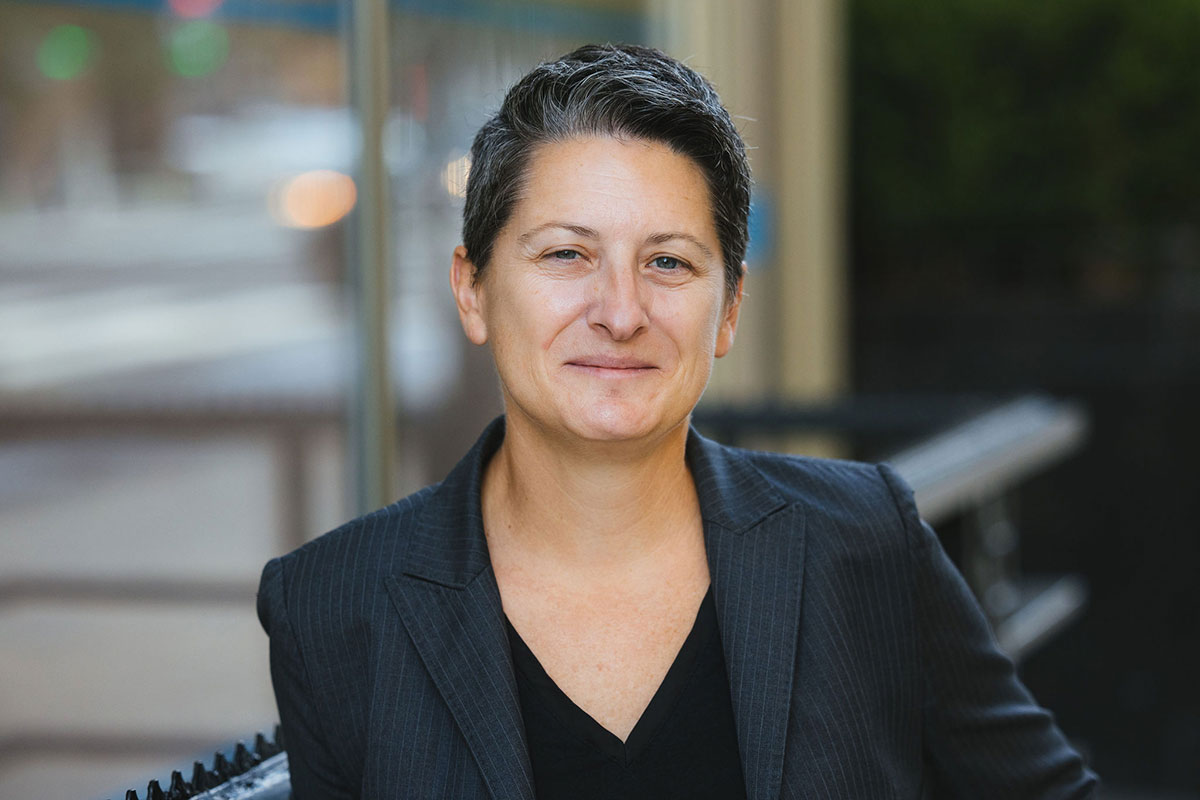 Firm News
Andrea Moseley recognized by peers in the milestone 30th edition of       The Best Lawyers in America® for her work in Criminal Defense:          White-Collar, and Criminal Defense: General Practice for 2024.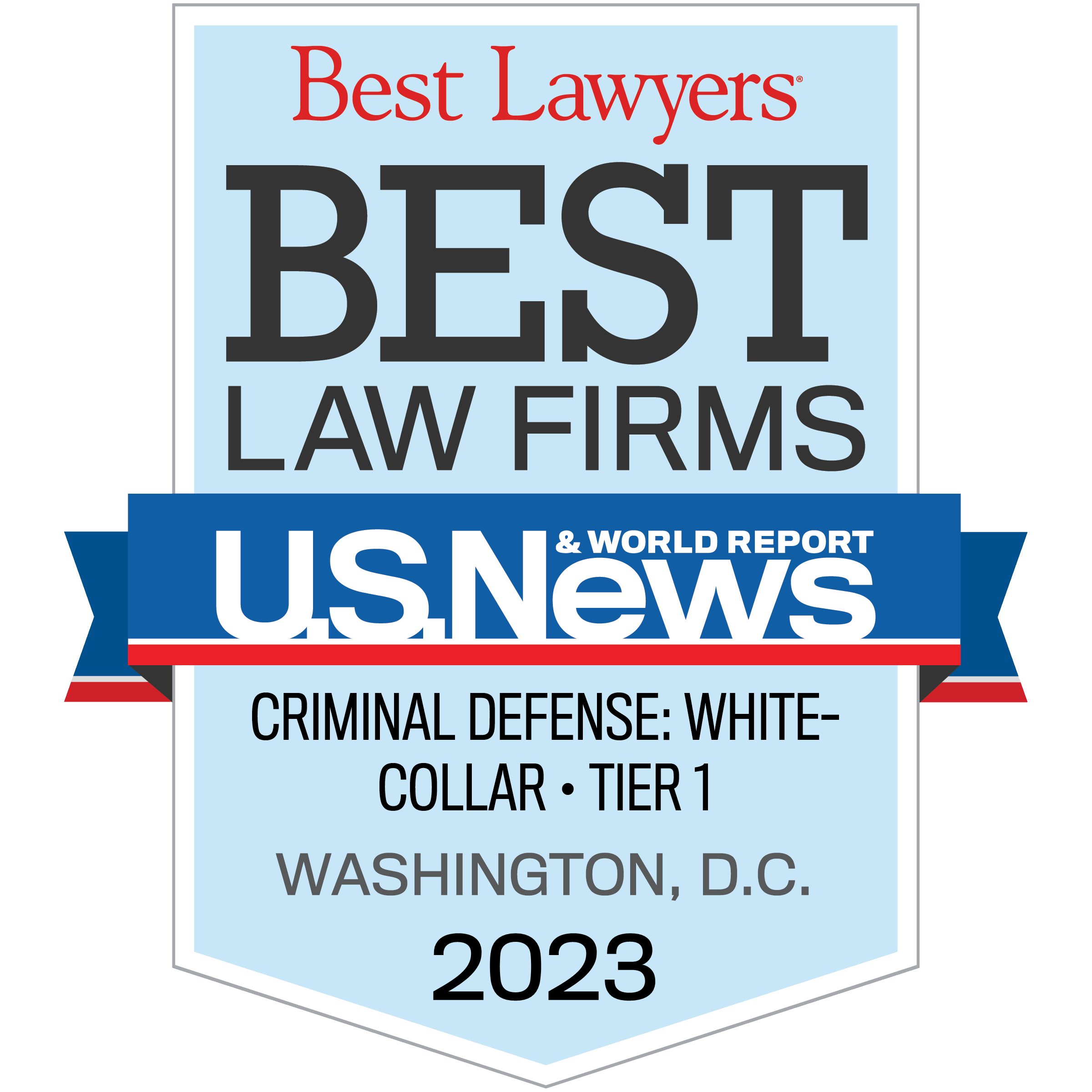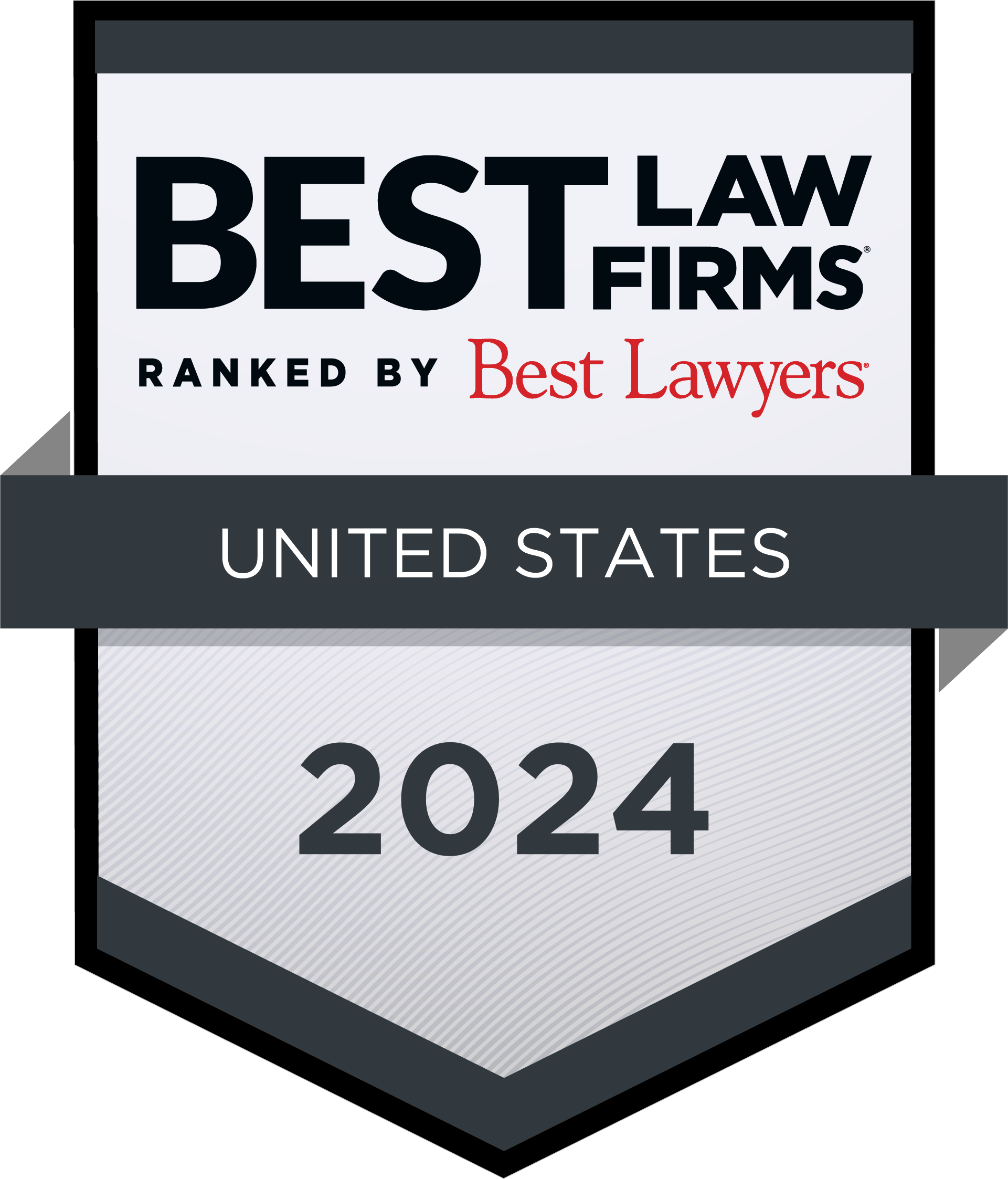 The site is not intended to be legal advice.
Contacting the firm or reading the materials on this website does not create an attorney-client relationship between you and Kropf Moseley PLLC. If you want to discuss hiring us, please click on the "contact" button above.
No confidential information should be sent over the internet.
© Kropf Moseley PLLC 2023